5 bed 445.60sq.m Astro Hill Pattaya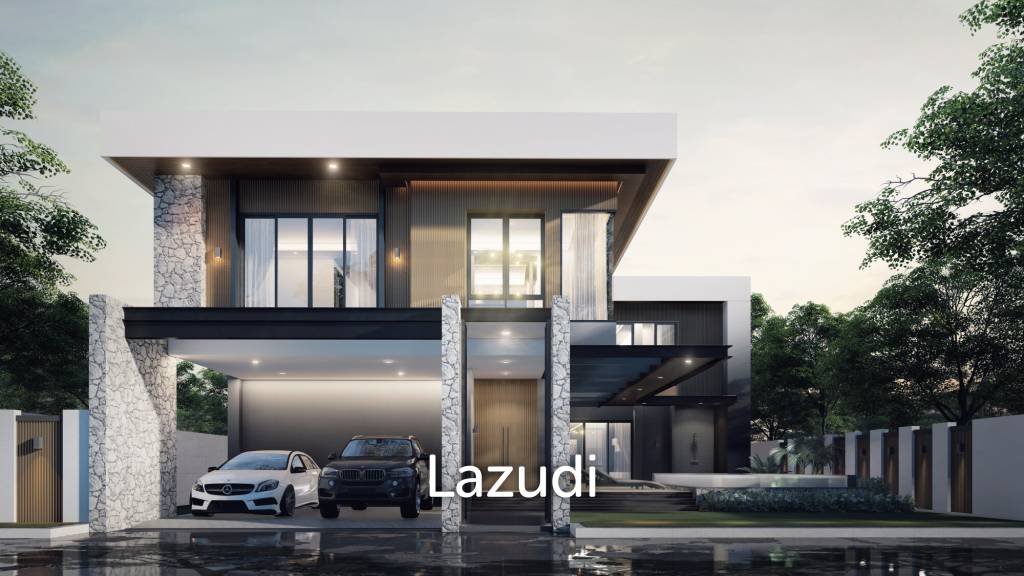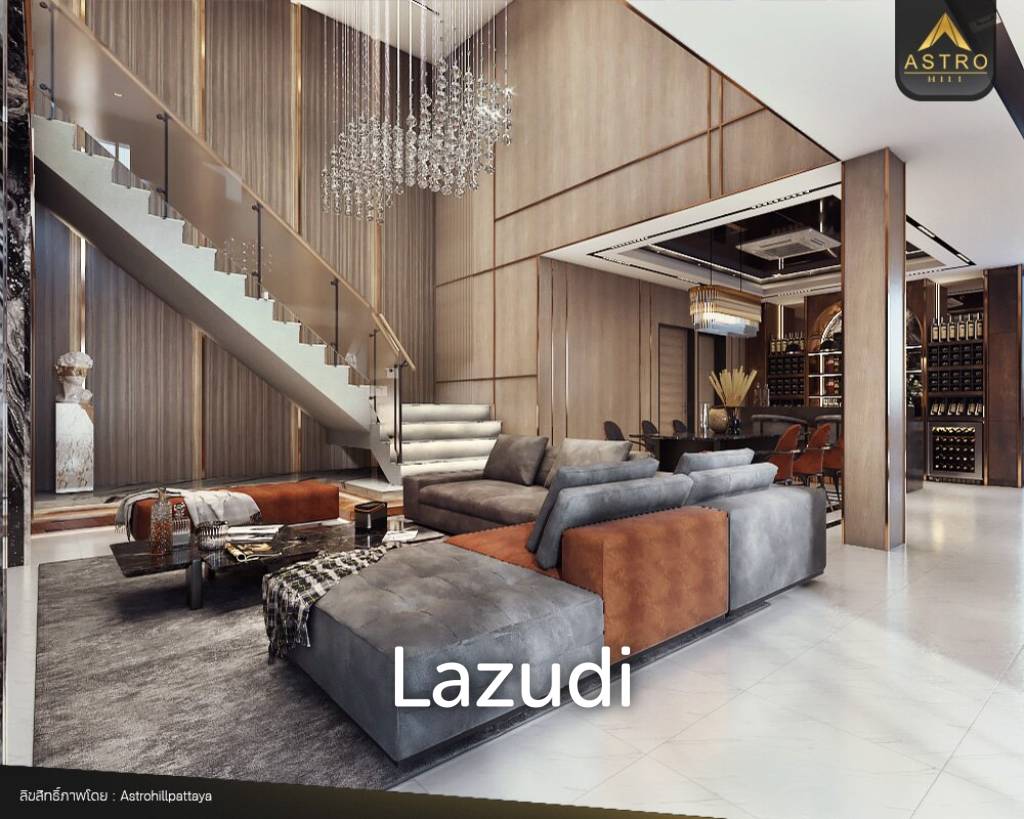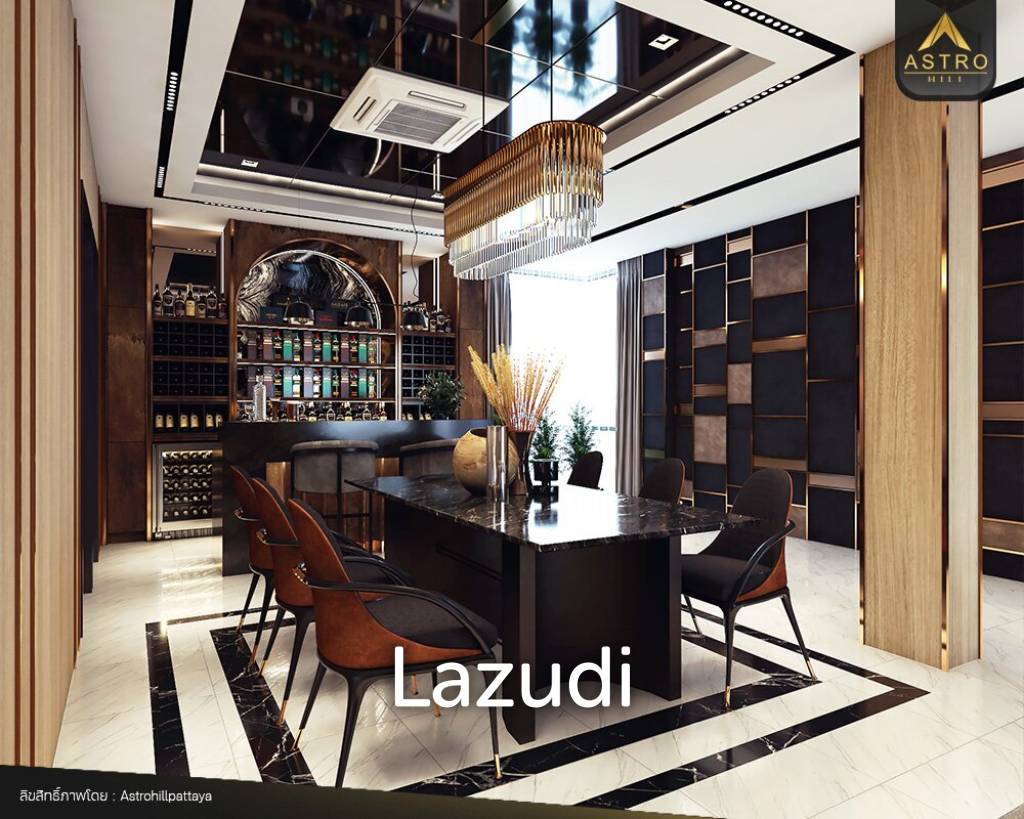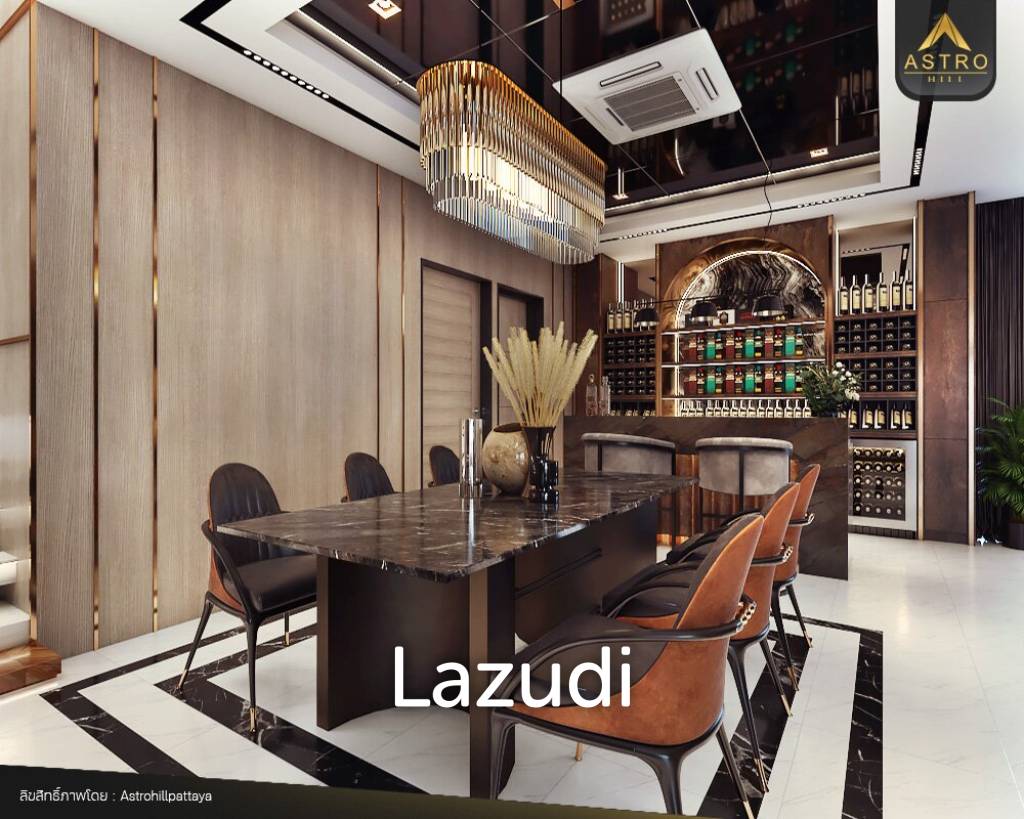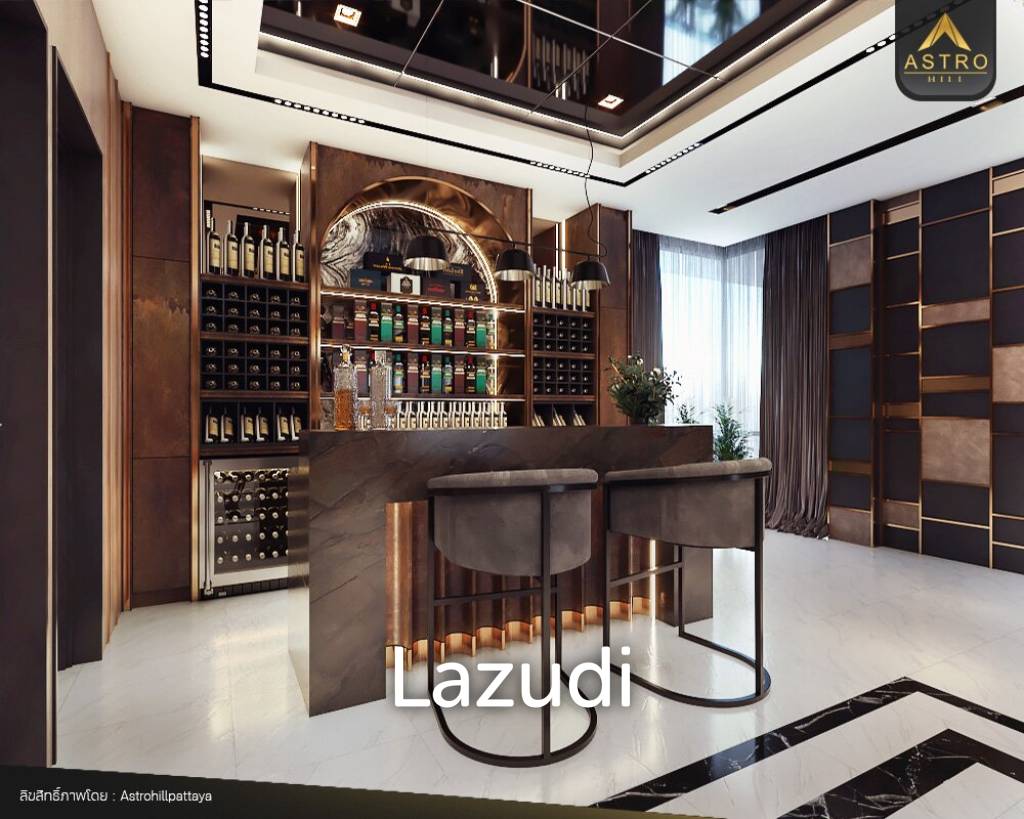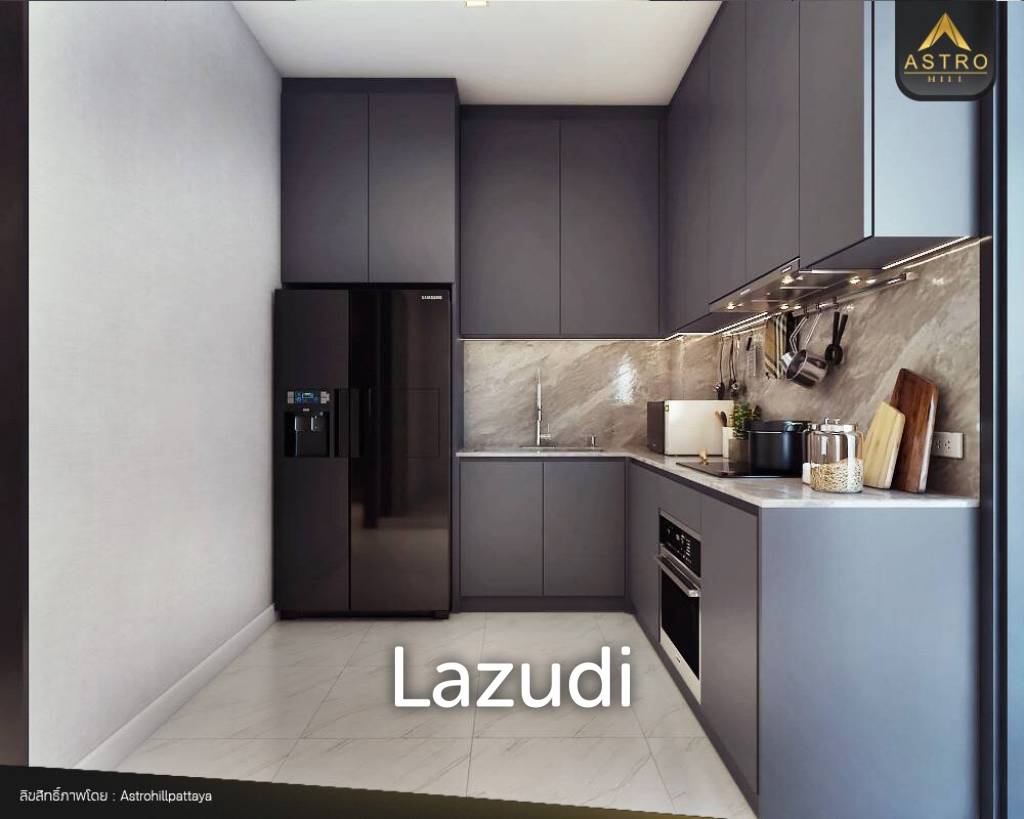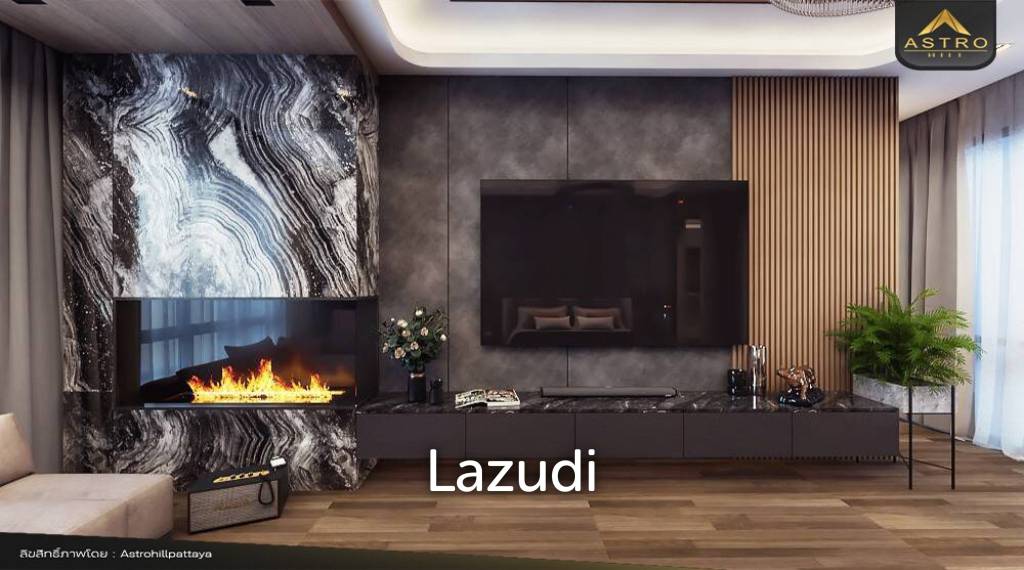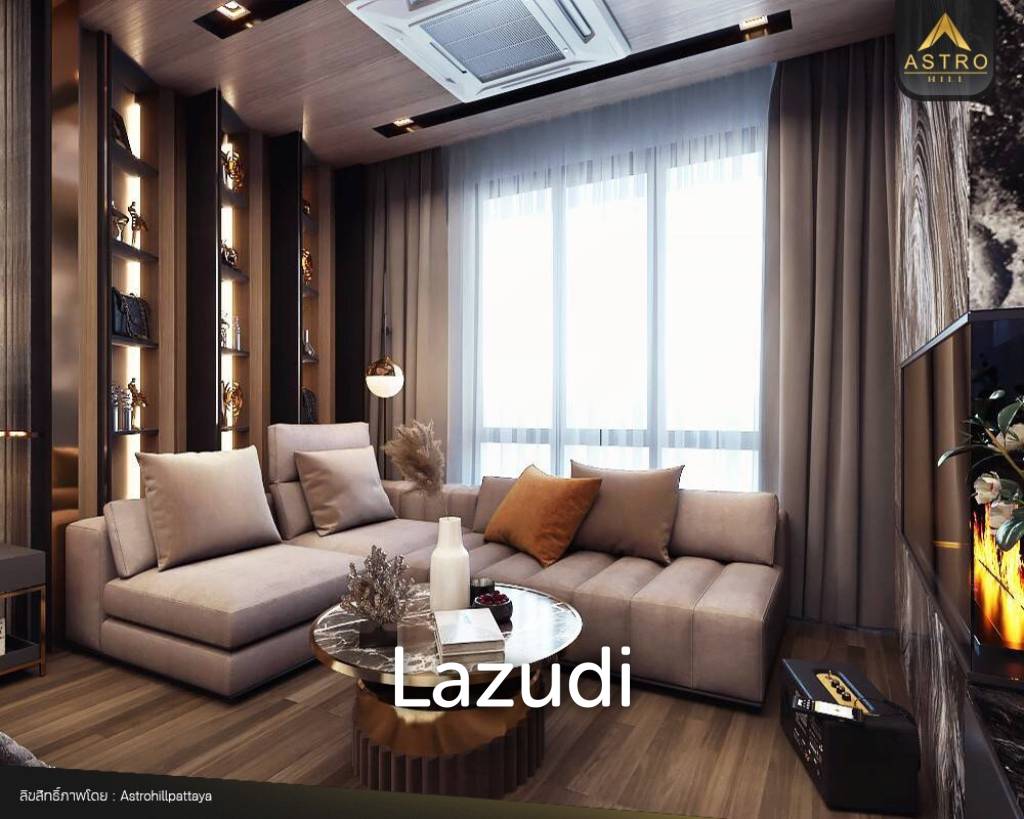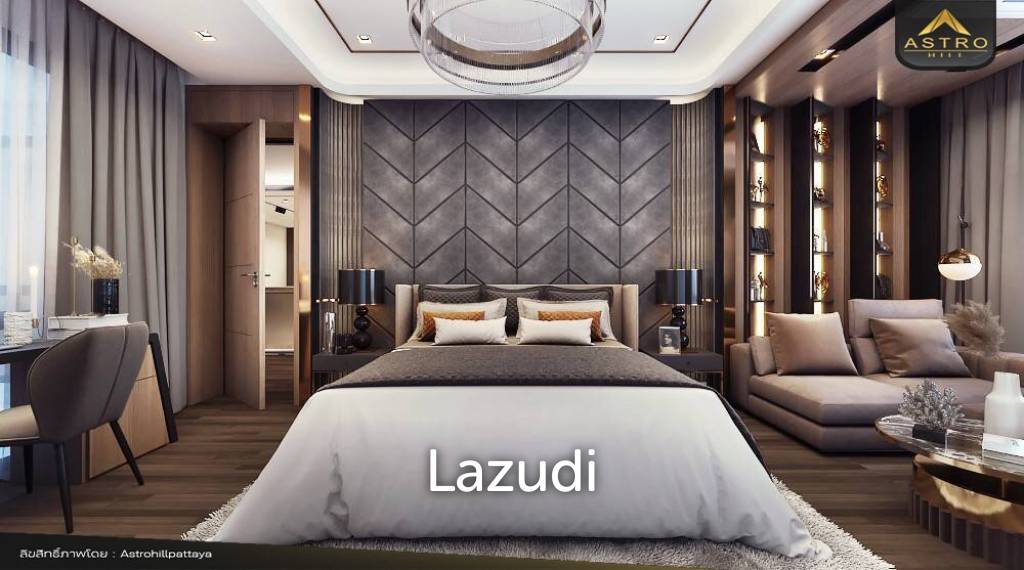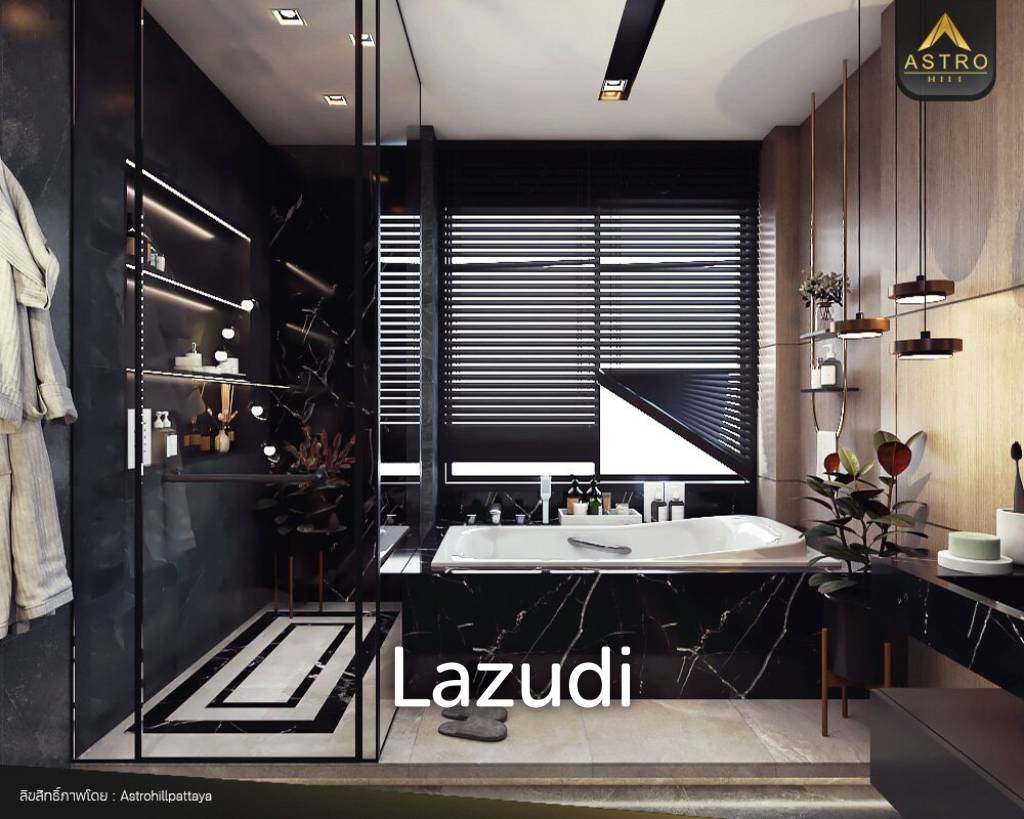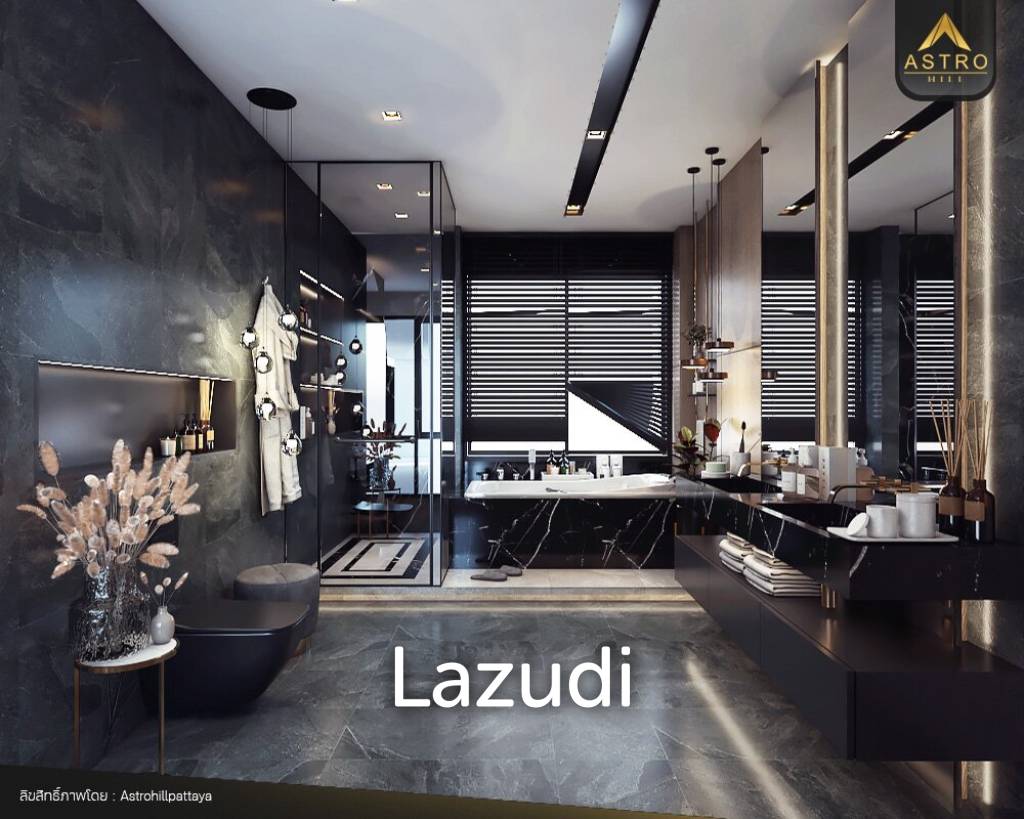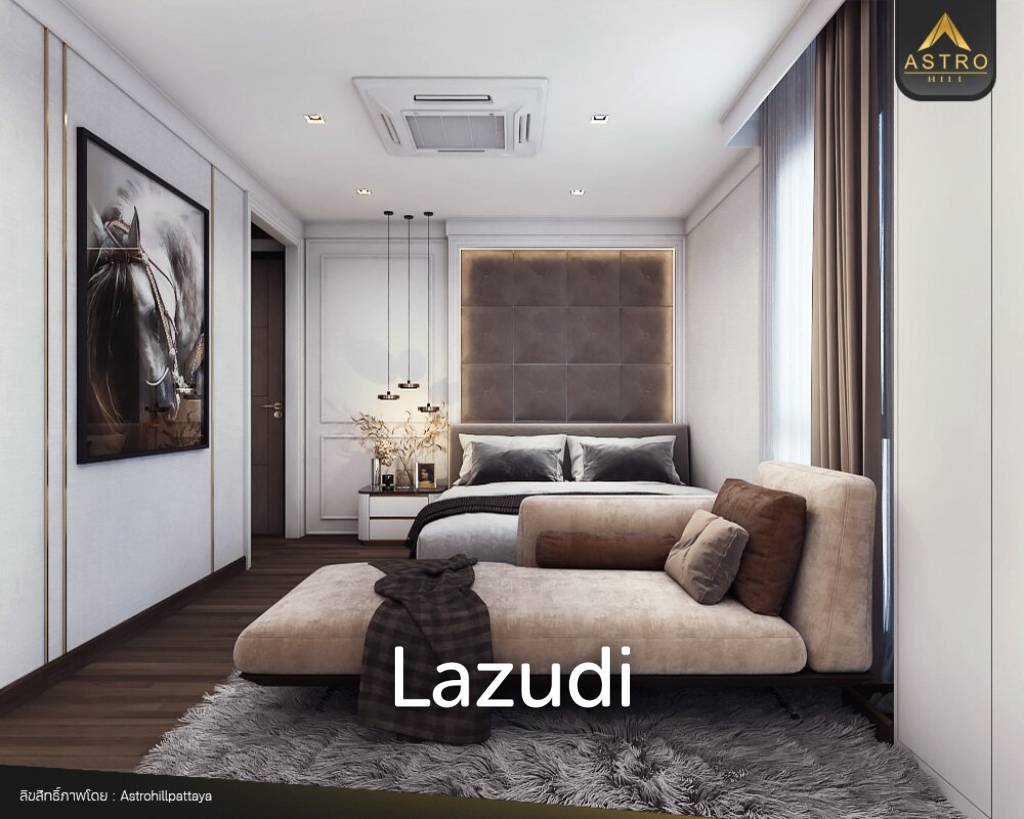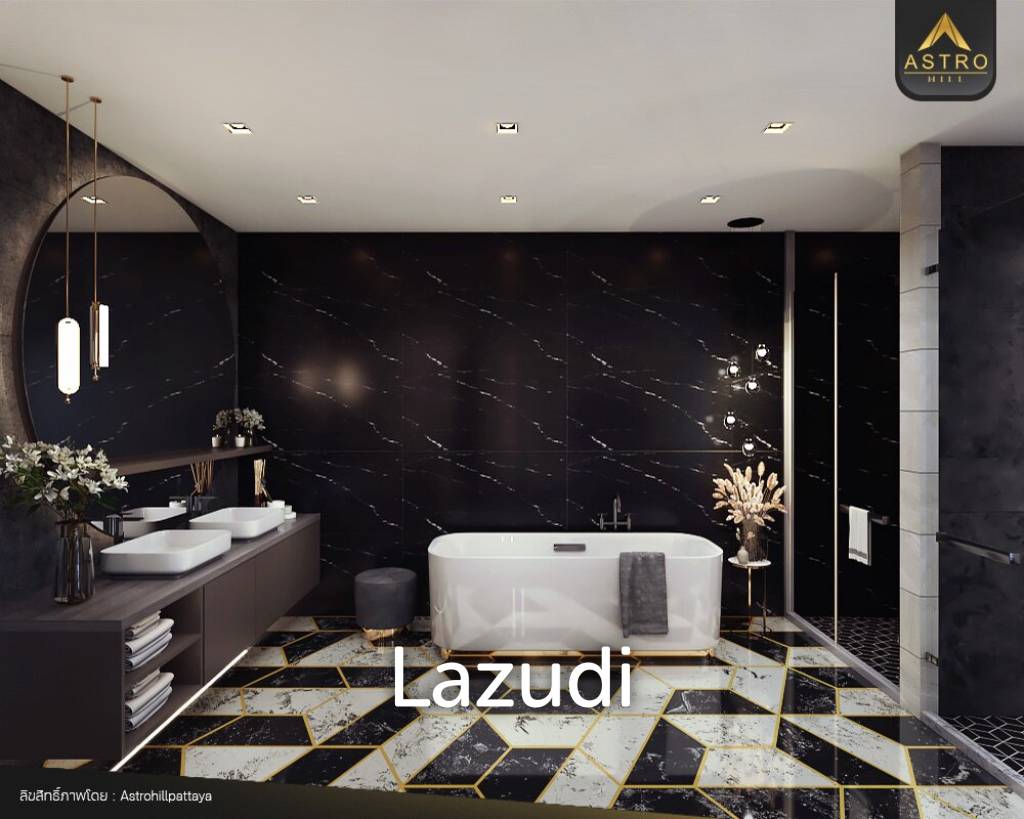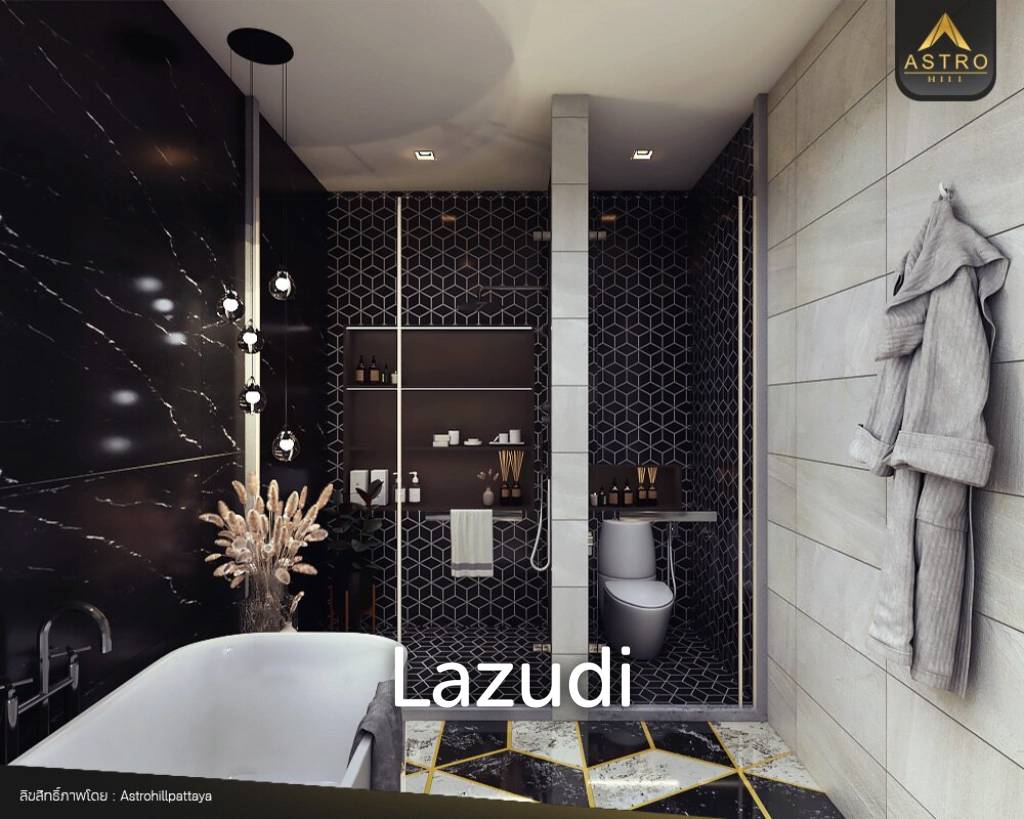 ...
About This Listing
Type A
5 Bedroms, 6 bathrooms, 1 living room double volume 7.5 M., 1 home theater room, 1 Asian kitchen, 1 European kitchen and pool 3.5×8 M.
Modern design with all generations function use space.
1st floor have big size comfortable bedroom for elderly and small room for caretaker.
2nd floor master room take view pool and Chaknok lake, other 2 rooms design for young generation and kids
Details
Interior Size:
445.6 Sqm.
Thank you for your enquiry.
An agent will contact you shortly.