4 bed 300sq.m Astro Hill Pattaya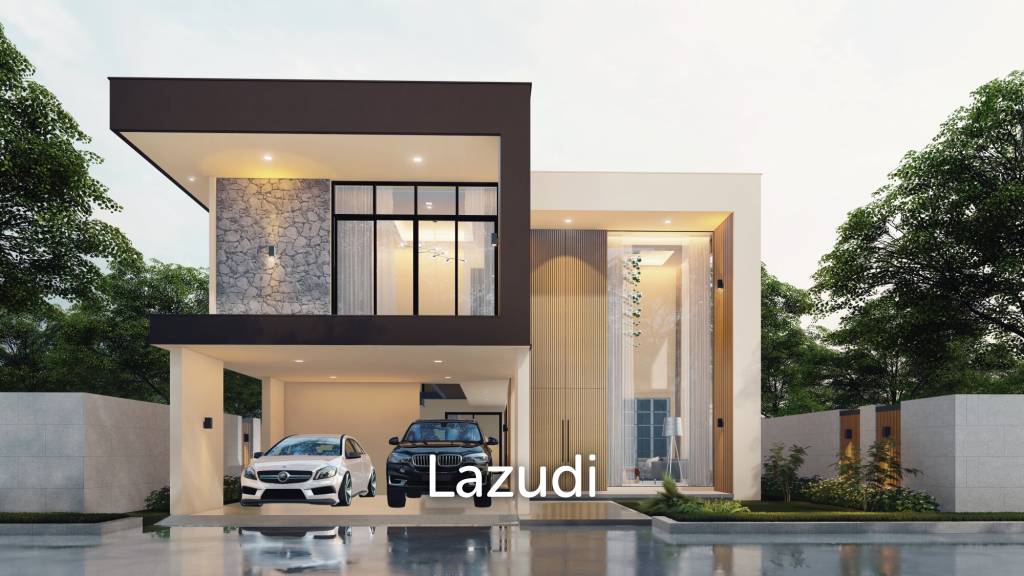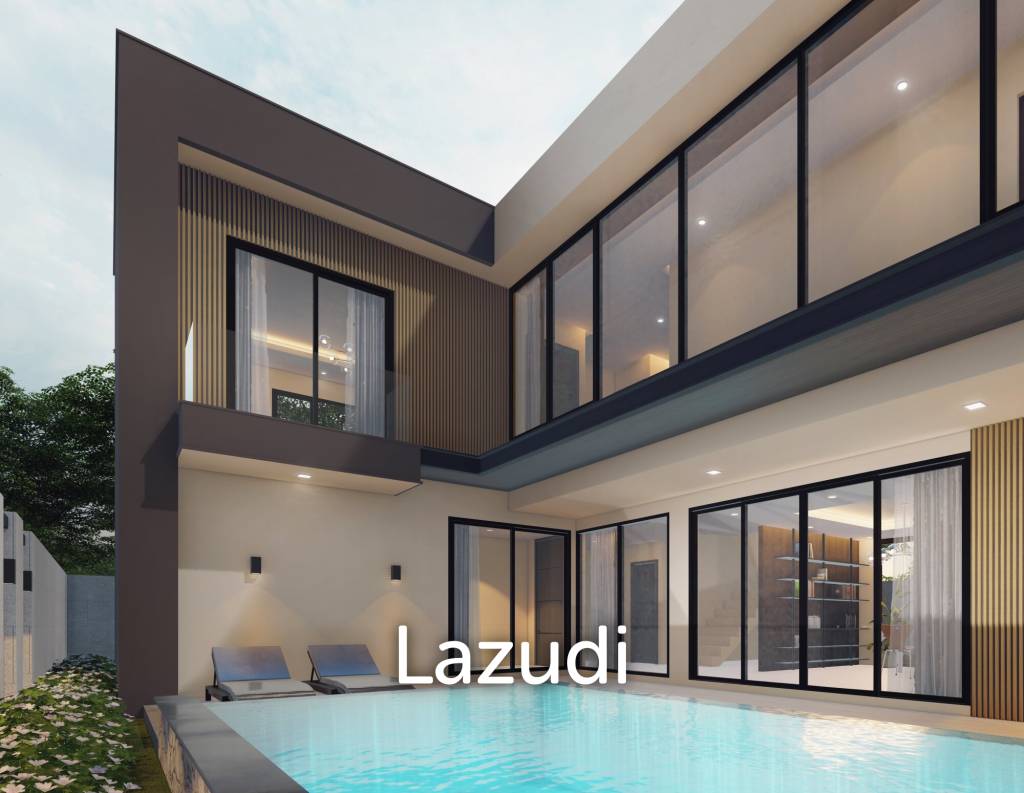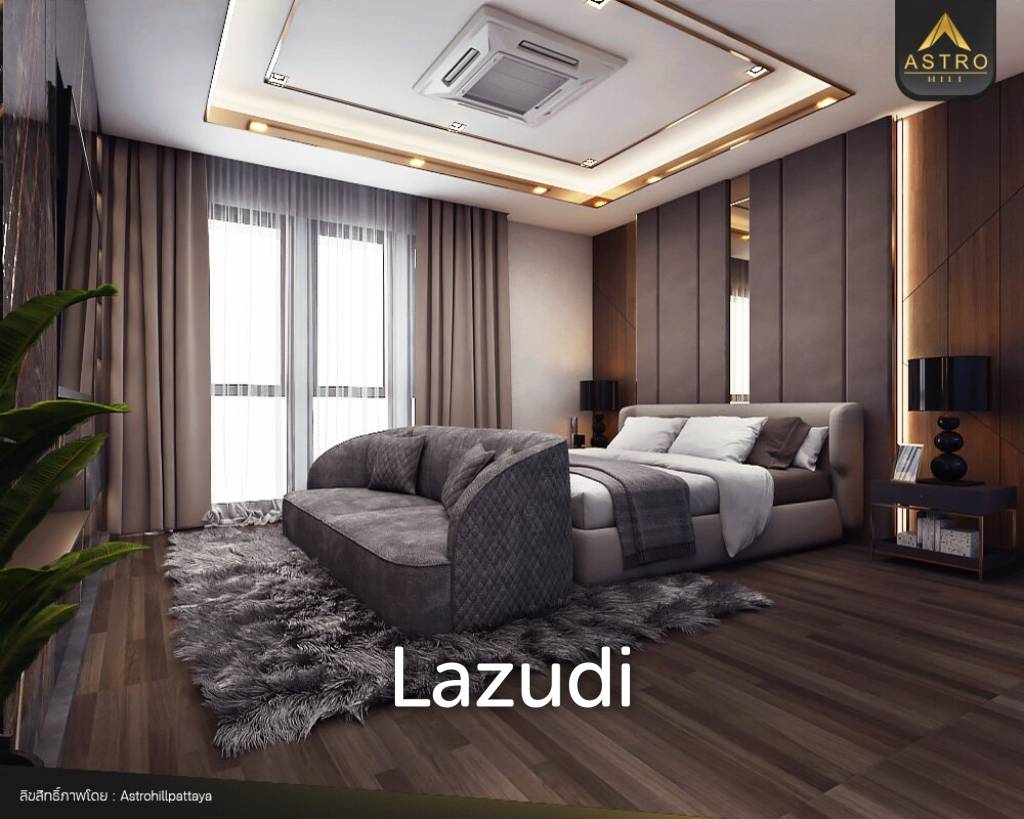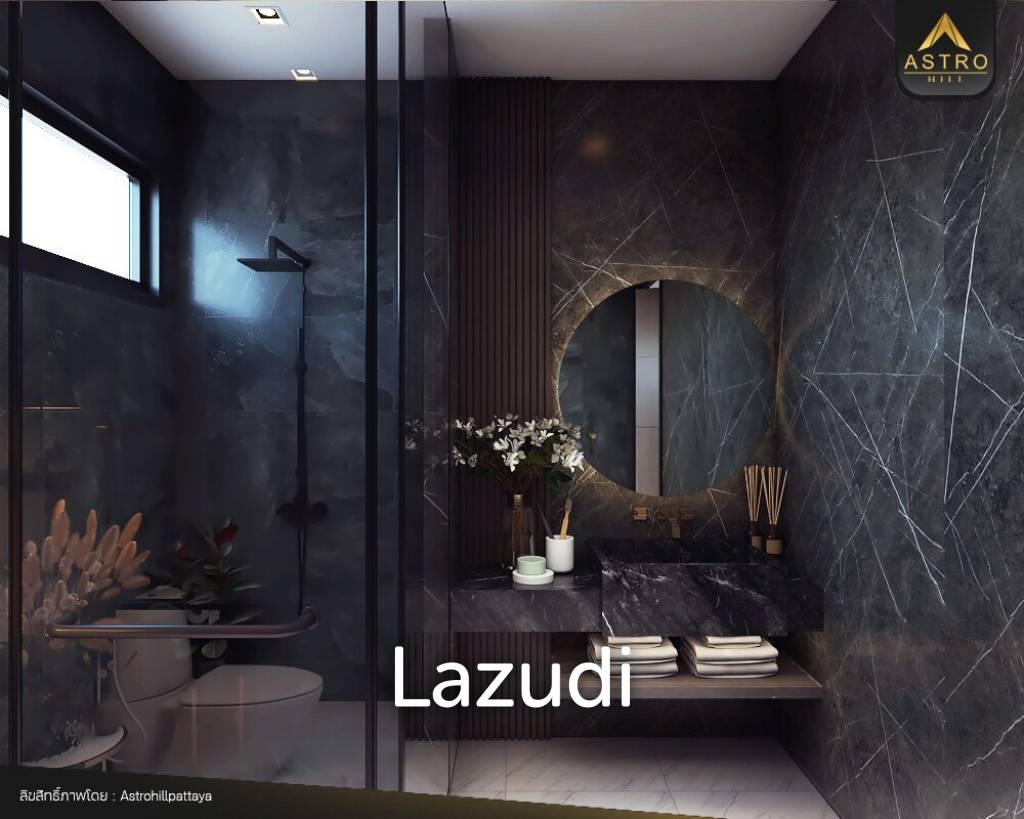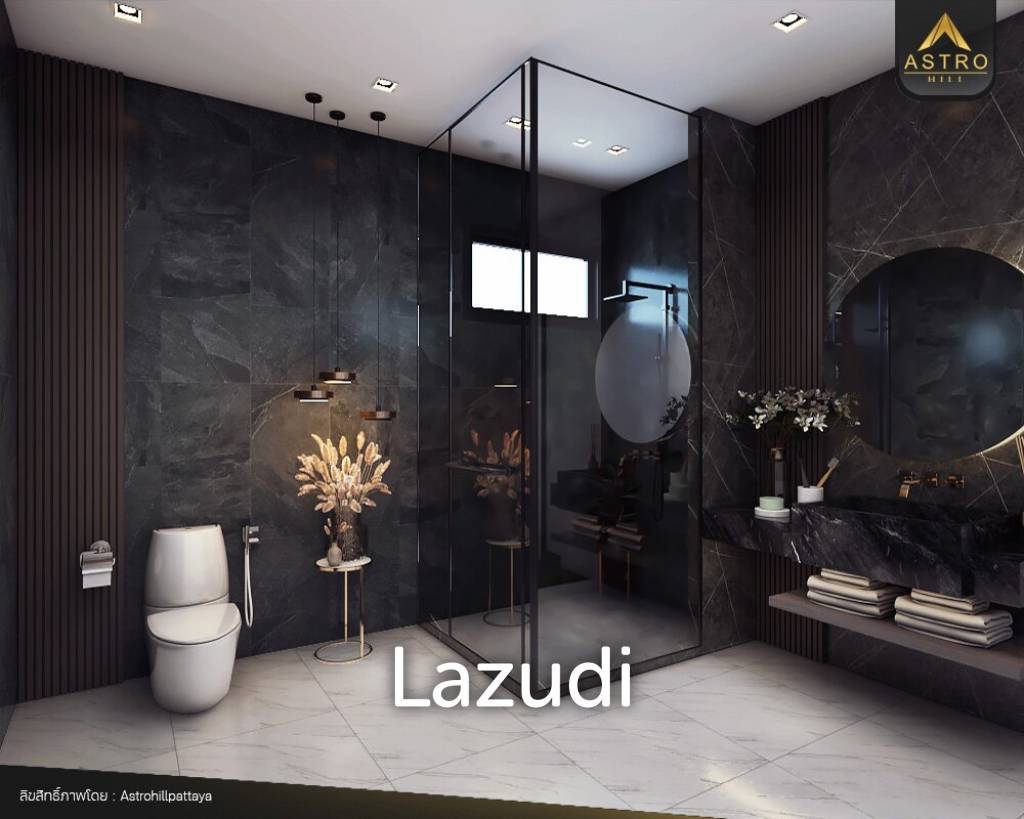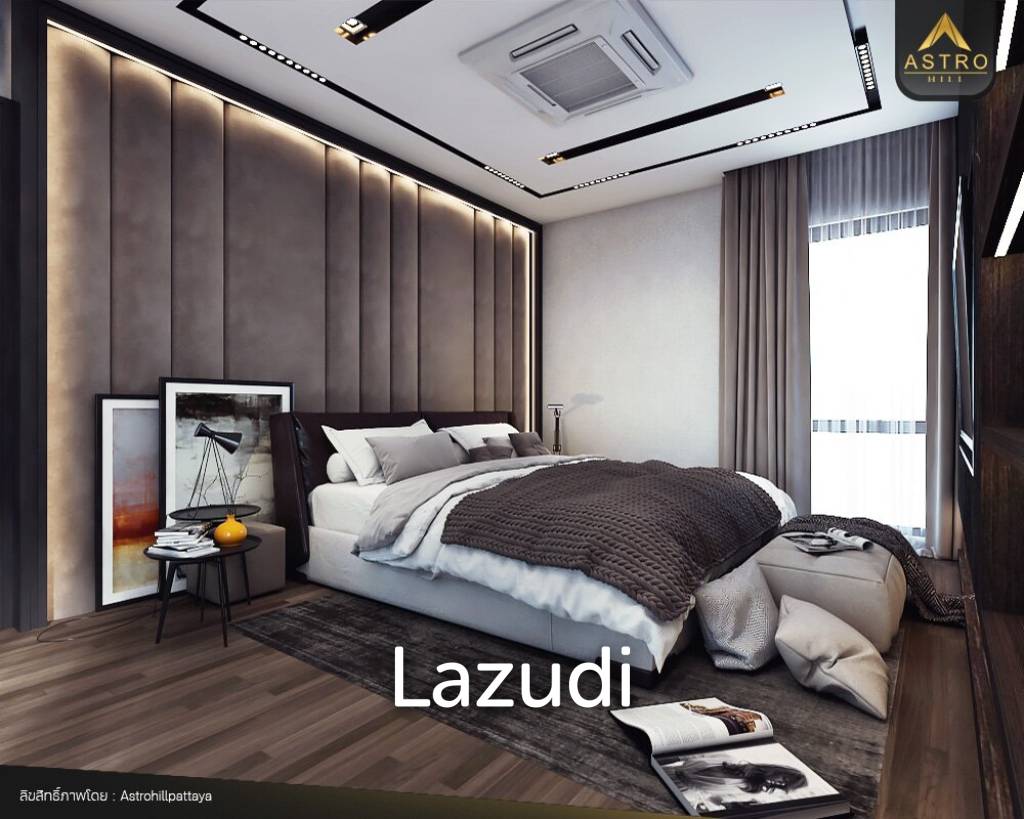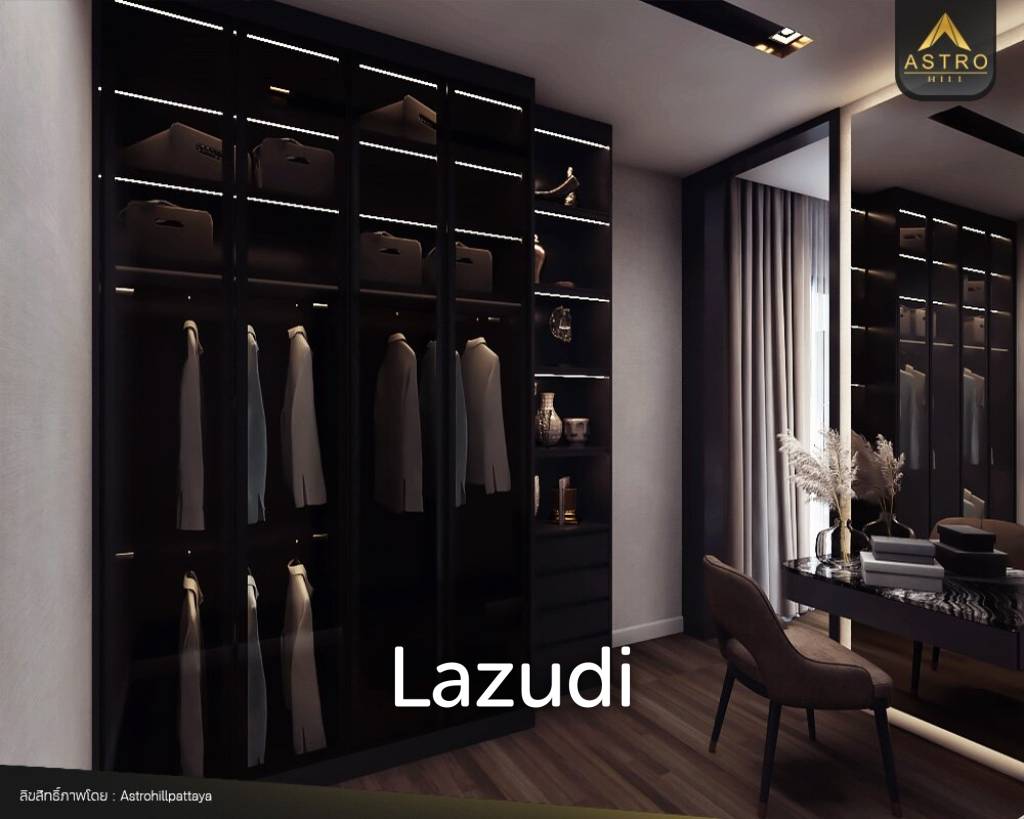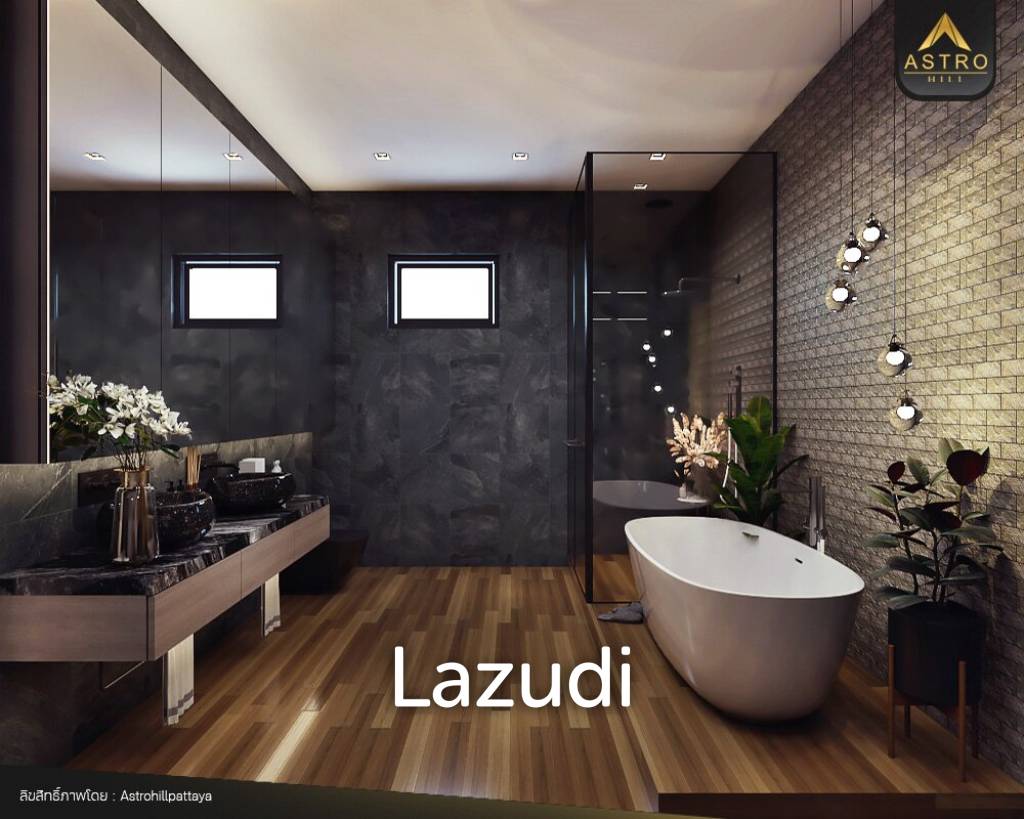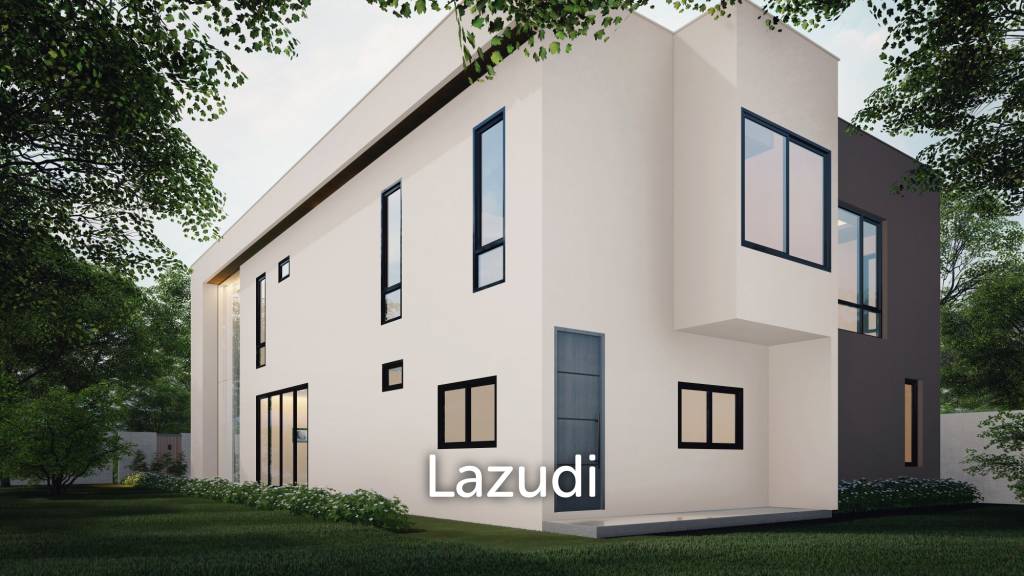 ...
About This Listing
Type B
4 bedrooms, 5 bathrooms, 1 living room, 1 home theater room, 1 Asian kitchen, 1 European kitchen and pool 3×6 M.
Modern house luxury resort style, making everyday living happiness and great full life.
Double volume living room 7.5 M. can feel your house like a 5 stars hotel.
Thank you for your enquiry.
An agent will contact you shortly.