2 Bed 62SQ.M. Escape Condominium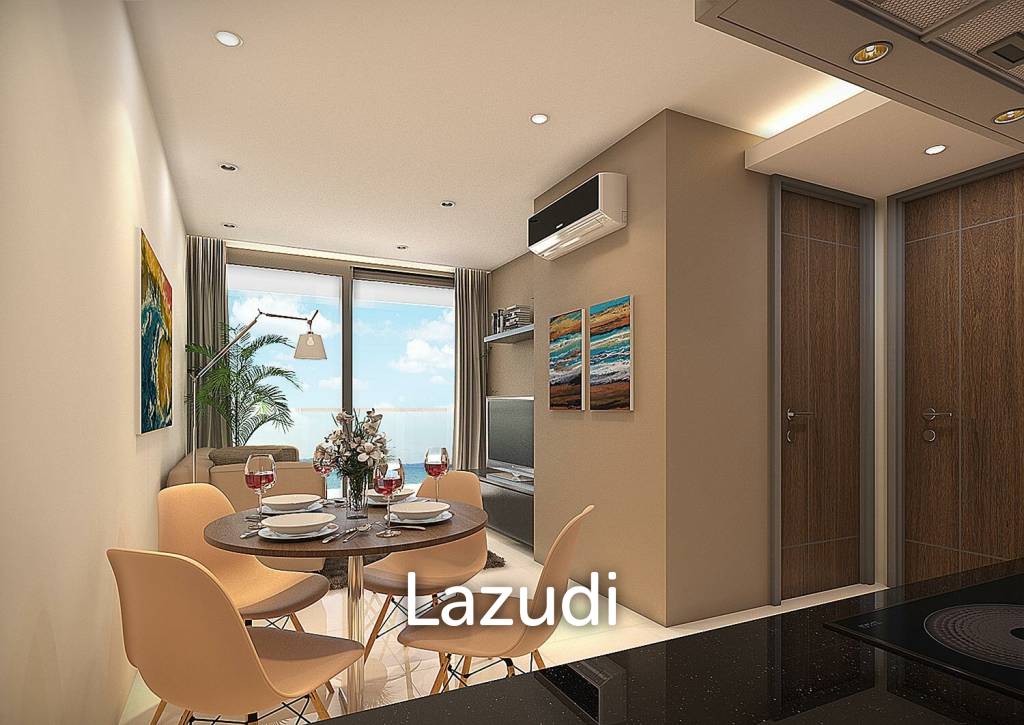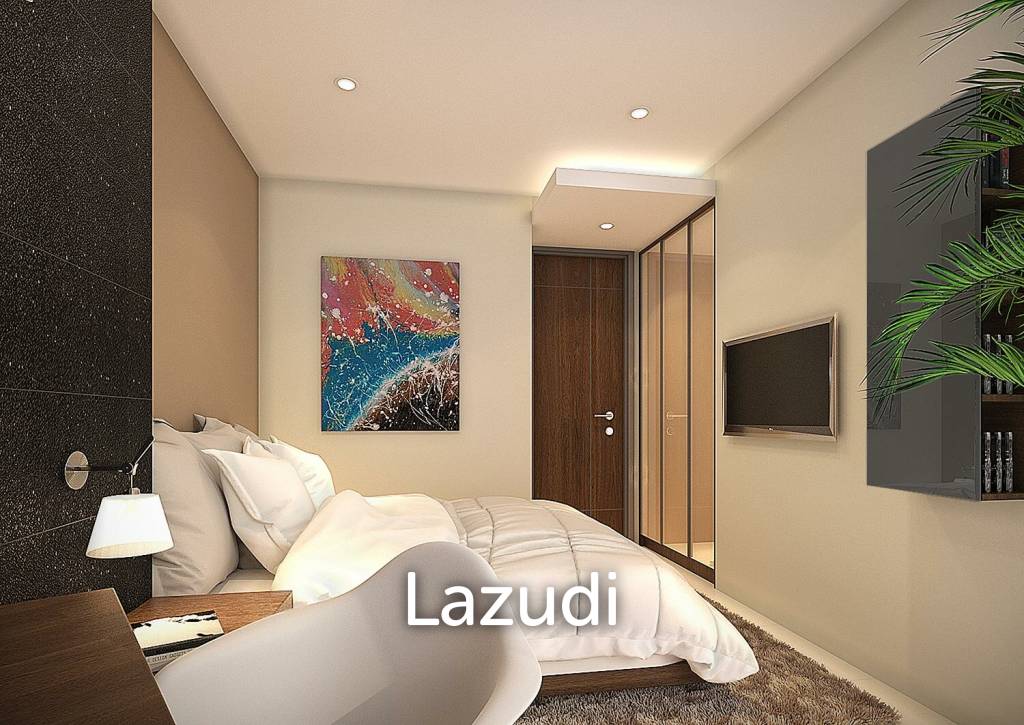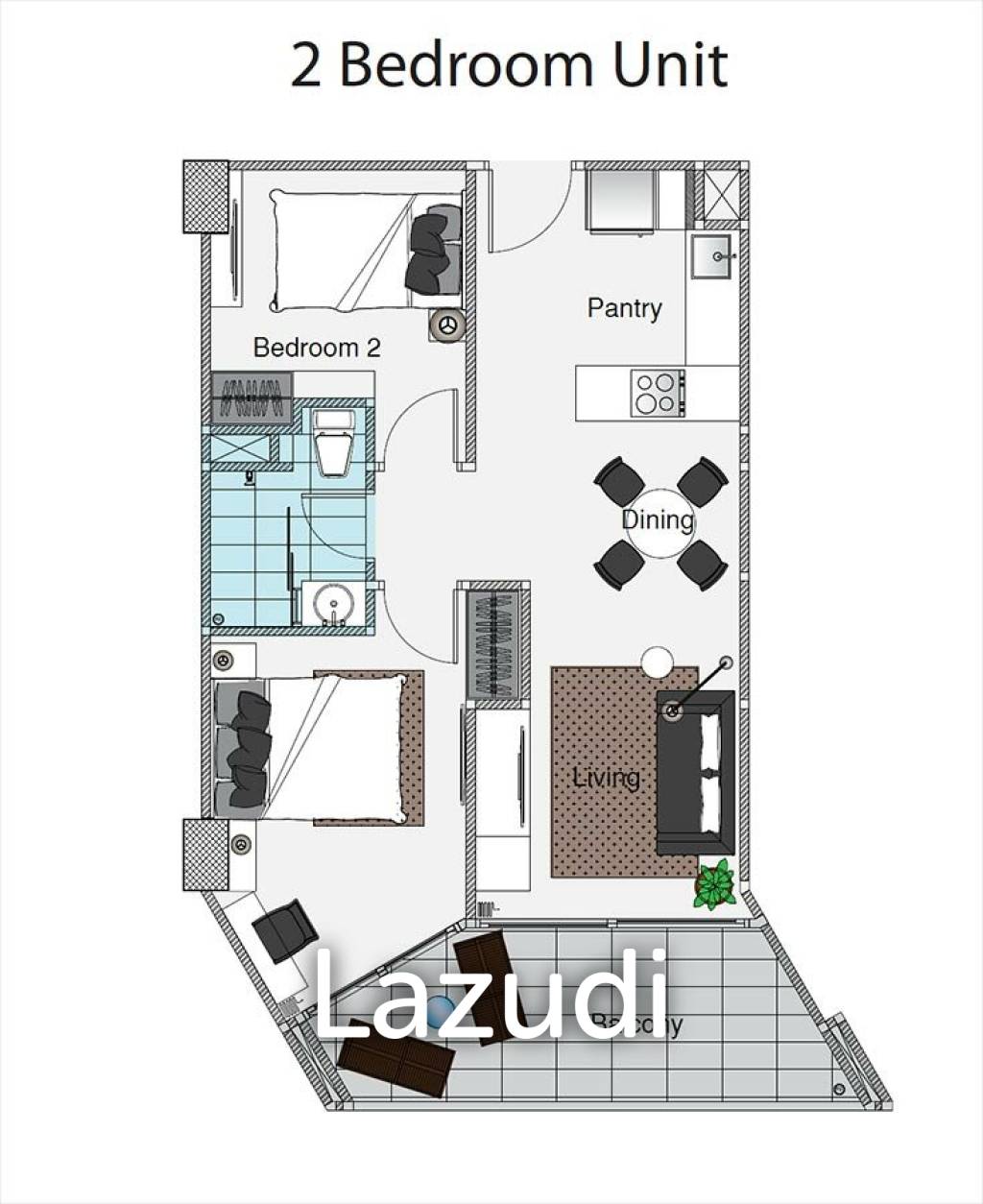 ...
About This Listing
Escape Condominium in Kram, Rayong
Escape Condominium is a condo and apartment project located in Kram, Rayong and was completed in Oct 2018. It has 78 units across 6 floors
Mae Phim Property is one of the leading property developers in Mae Phim Beach (Rayong) Thailand.
With over 20 completed projects since 2003, Mae Phim Property has gained the trust and recognition of both international and domestic clients looking for their perfect new home.
Mae Phim Beach due to its great location and easy reach from Bangkok, beaches, nature and friendly atmosphere has in recent years grown from sleepy village to be the new favored destination in Thailand.
Thank you for your enquiry.
An agent will contact you shortly.