1 bed 36.40SQM Laguna Bay 1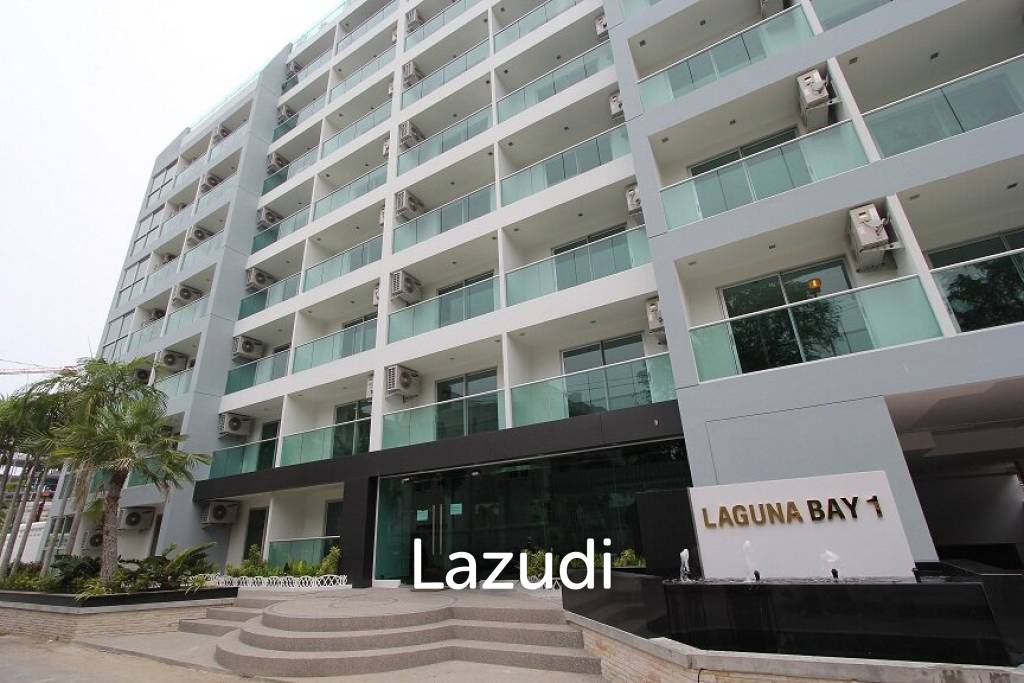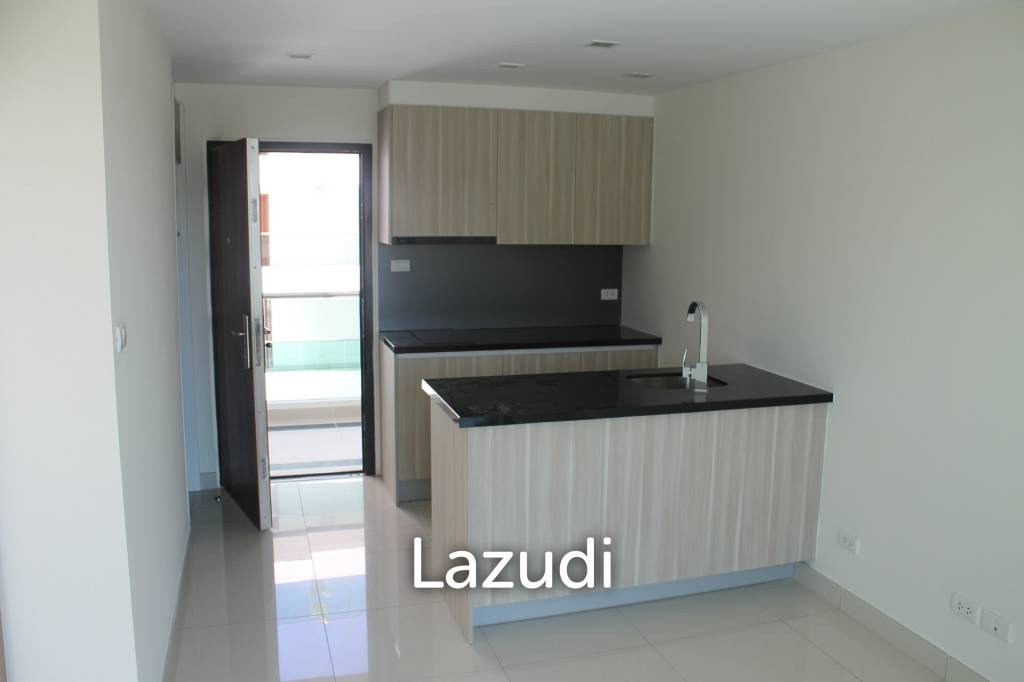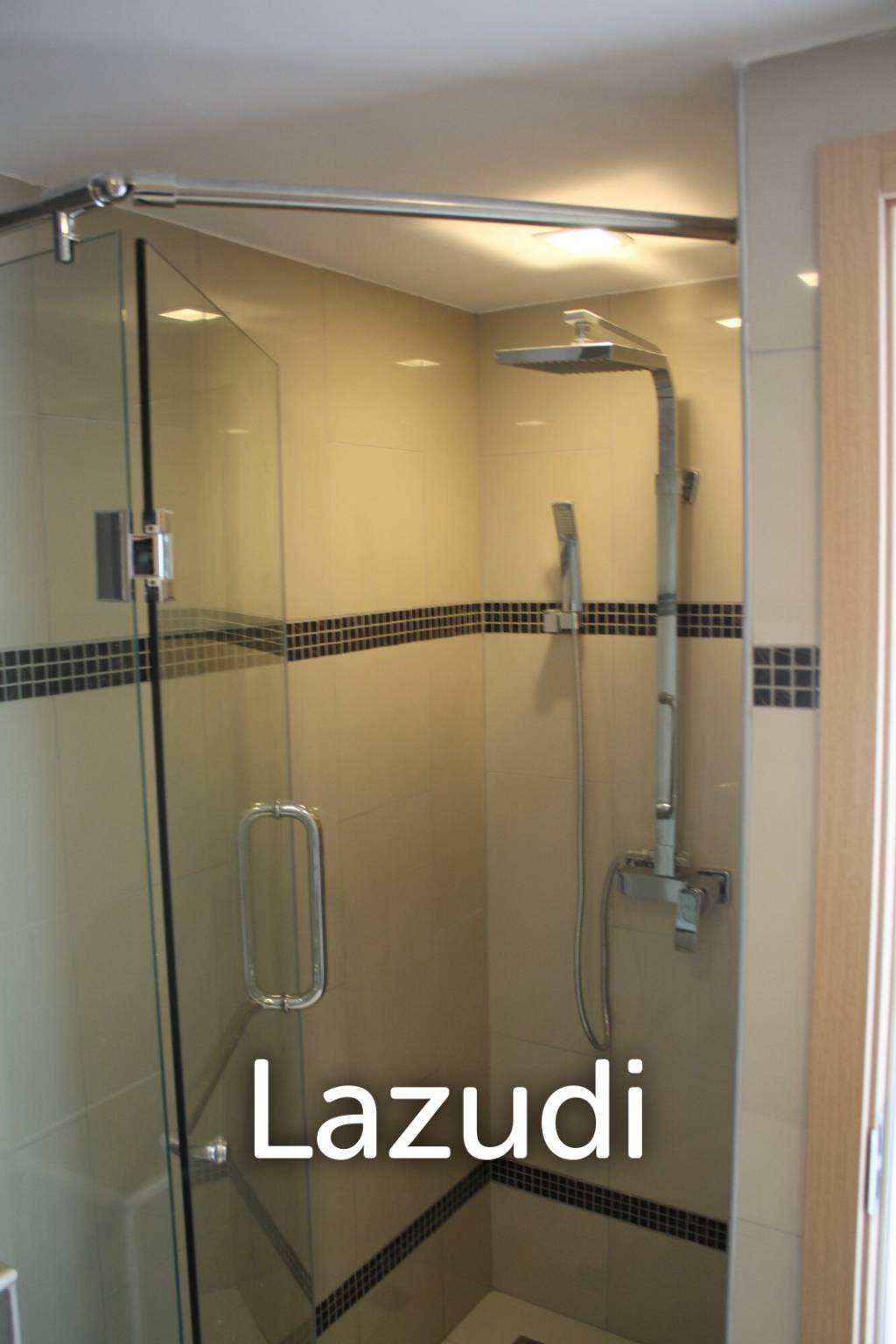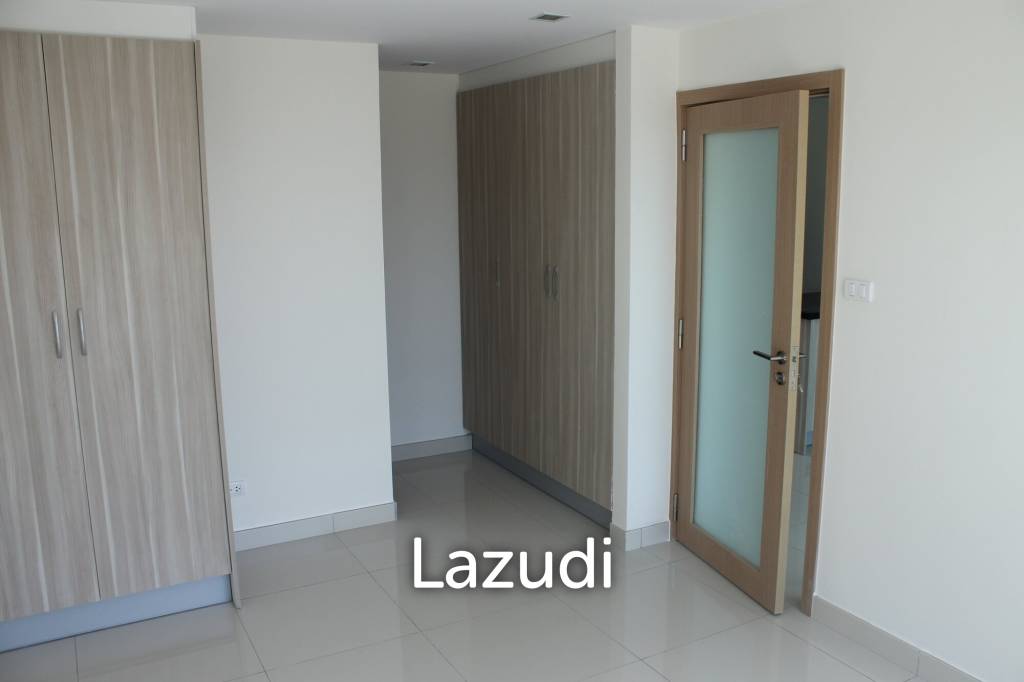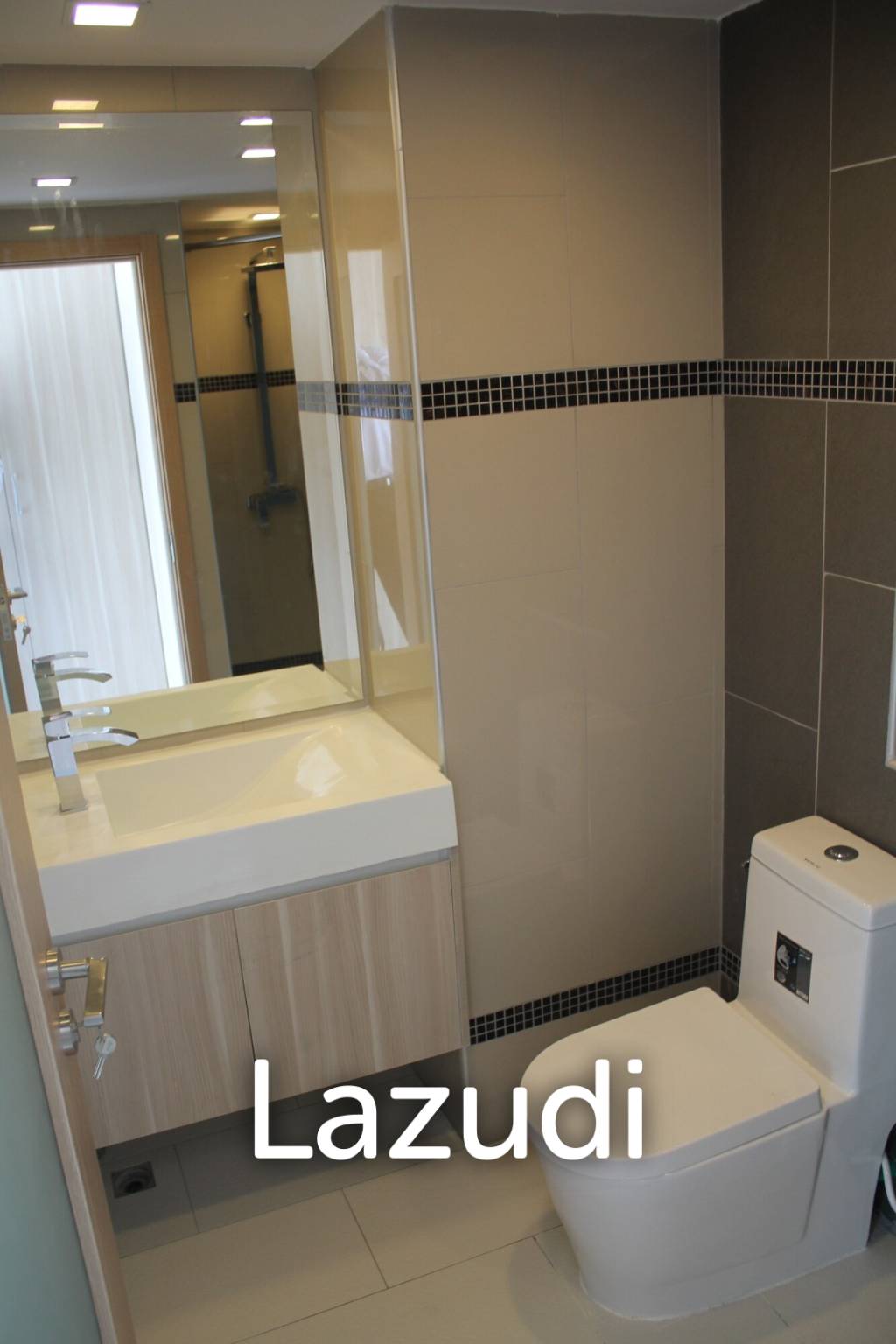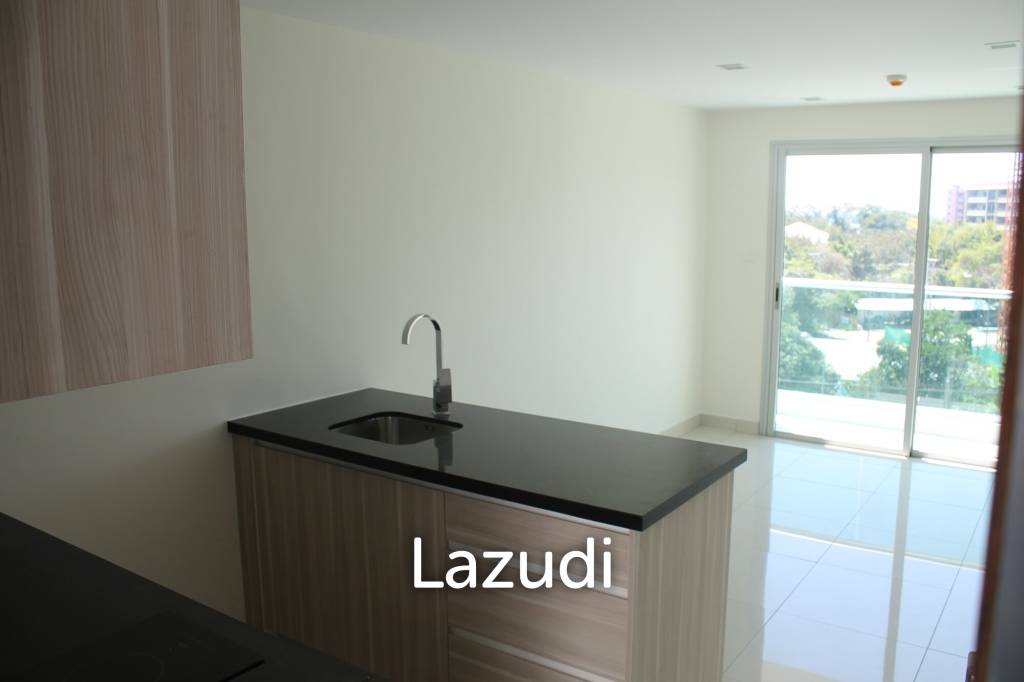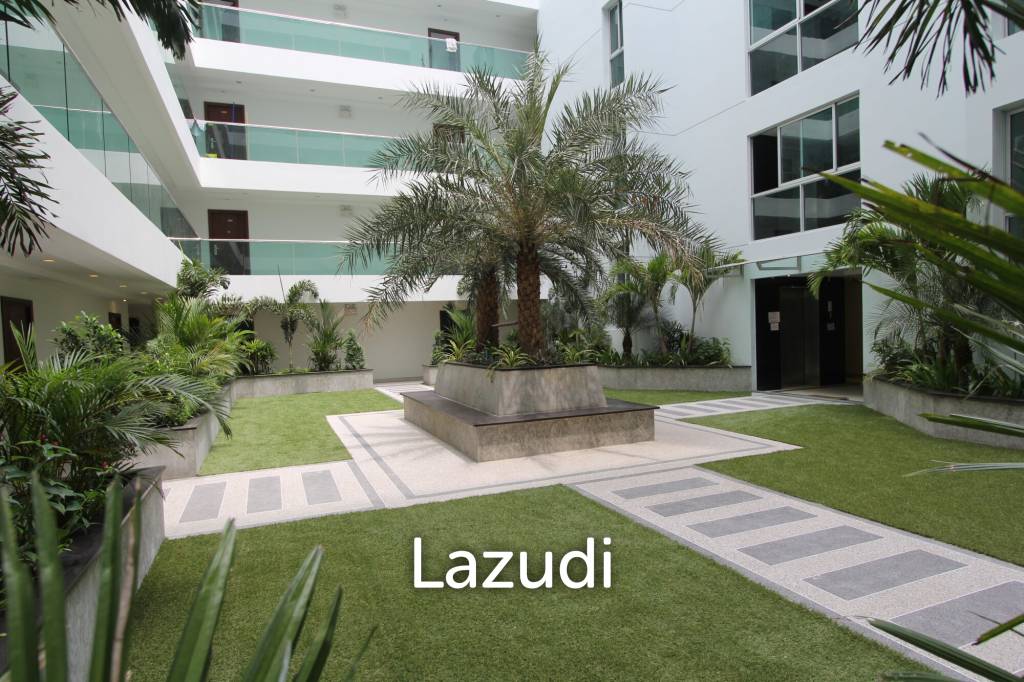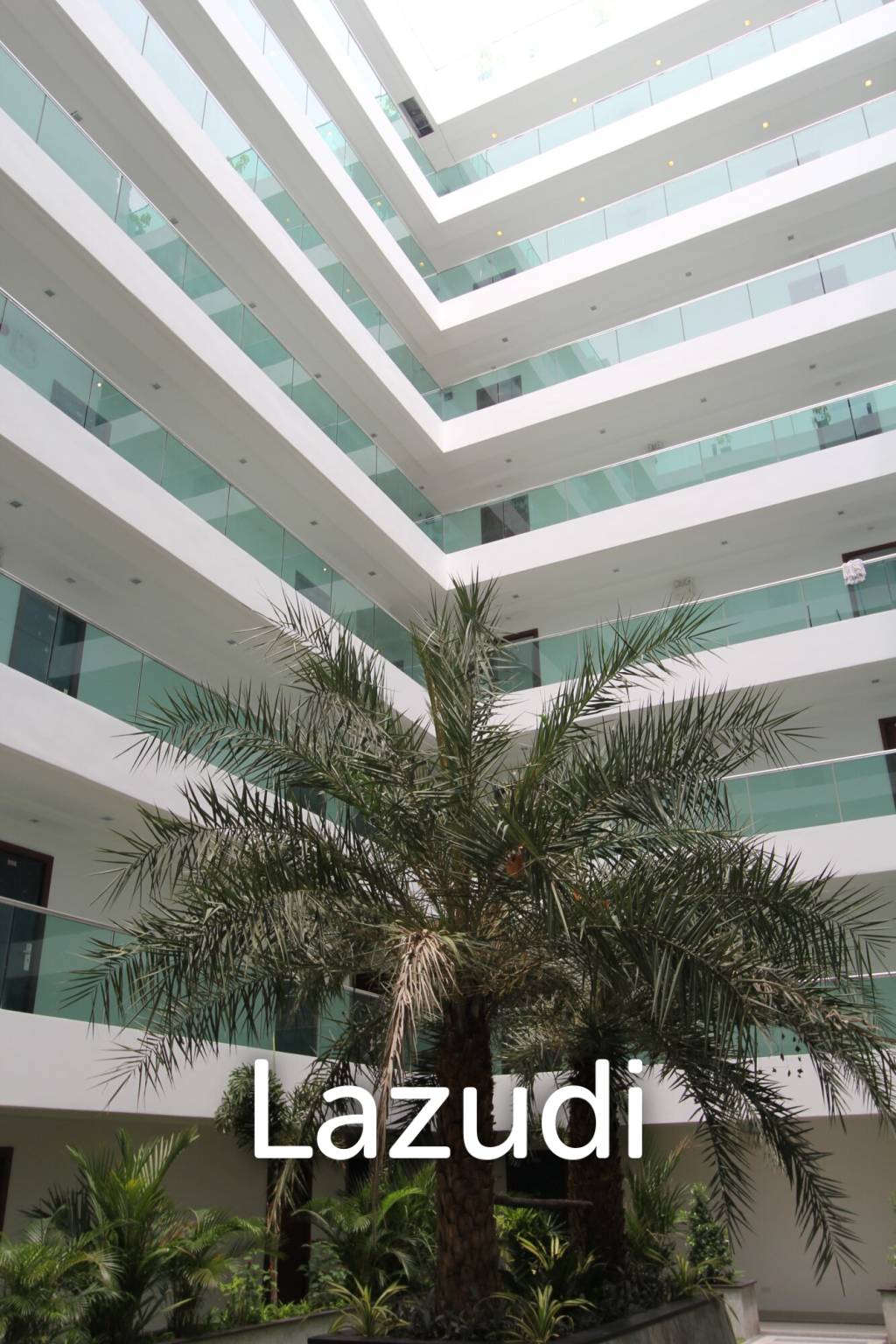 ...
About This Listing
The Laguna Bay condominium is in a fantastic Pratumnak location, just 350m from the pristine Pratumnak beach.
A tropical oasis of inner-city seclusion envelops you as a gentle sea breeze drifts from Cosy beach. The breathtaking view of Pattaya Bay is the backdrop to a quiet, relaxing afternoon spent lounging on a spectacular rooftop pool. An evening enjoyed on your own private balcony within a unique, secluded, and relaxing environment.
Discover the difference at Laguna Bay.
Scheduled for completion in Q1 2013, Laguna Bay is situated on Soi 5, Pratumnak, South Pattaya. Surrounded by tropical greenery and on a quiet road leading down to the beach, this development is positioned in one of the most prized locations in all of South Pattaya.
Laguna Bay has the added advantage of being within walking distance of the pristine Cosy Beach, where clear, tranquil waters await those fortunate enough to relax in a setting which is often described as one of Pattaya's best kept secrets.
Laguna Bay offers outstanding value at unbeatable prices, with a range of Studio units priced from just 1.59m Thai Baht. We have something to offer every prospective client, with a range of 1-bedroom units and 2-bedroom corner suites also available.
Laguna Bay will offer a range of first class amenities such as a large tropical atrium at the centre of the building where customers can relax and unwind amongst lush landscaped gardens. Secure underground parking will be provided, whilst the state-of-the-art rooftop infinity pool, full fitness suite and free wireless internet mean you will never want to leave your future home. Reserve your unit today!
Ready to move in – Q1 2013.
Laguna Bay offers ideal investment apartments, on offer at over 25% below market price. No hassle purchase - for sale in 100% Freehold foreign or Thai company ownership. Buy now for a pre-launch promotional discount and sell or rent later for a high return on investment. Alternatively, secure a bargain price for your own luxurious living space in one of South East Asia's most popular destinations.
Features & Amenities:
At Laguna Bay we will be offering the usual array of international-class amenities and facilities which our residents have come to expect from Heights Holdings' developments. Our commitment to uncompromising quality and affordable pricing means we are always able to offer the best value-for-money propositions in the Pattaya condominium market.
• Stunning Pratumnak Location (350 meters from the beachfront)
• Premium quality building materials
• Top-level structural integrity and engineering
• 24-hr Security
• 'Smart Home' Features
• 18-meter Rooftop infinity pool and tropical relaxation area
• Large fully-equipped rooftop fitness and gym suite with changing area
• 10 x 16-meter Tropical atrium with lush landscaped gardens
• Free wireless internet
• Private balcony in every apartment
• Luxury reception area with concierge services
• Underground parking
• Ground-floor restaurant...and more
Apartment Specifications:
• European-standard fitted kitchens, Electrolux / Hafele (or equivalent)
• European-standard fitted bathrooms
• Pre-installed LG Samsung air conditioning units in every room
• 60 x 60cm Granite floor tiles (cream)
• Solid & stylish steel-core entry doors
• Internal tempered glass doors
• Gypsum ceilings
• Sunken ceiling lights
• Built-in wardrobes & kitchen cabinets
• Large private balcony
• ISO-9000 certified aluminium window and balcony frames
• Pre-installed water heater in every apartment
• Fire & lighting protection including safety detector systems
Prime Location:
Pratumnak is a tropical green, calm and quiet suburb conveniently nestled between Jomtien beach to the South, fast becoming a renowned beach resort, and the vibrant Pattaya City center to the North. The surrounding area offers:
- Several world class golf courses, all within half an hour's drive
- Some of the region's finest dining, with thousands of restaurants, coffee-shops and bars to choose from
- Numerous local markets, shopping malls and the best entertainment facilities on Thailand's Eastern seaboard
- Sports and outdoor activities including bungee jumps, horse-riding, go-karts, jet-skiing, diving, Muay Thai boxing, gymnasiums and much more
- Laguna Bay is only 125km from Bangkok's US $4bn International Airport, now the largest Airport in South East Asia, capable of handling more than 45 million passengers per year.
Real Estate Market Potential:
Thailand received 14.5 million international visitors in 2009, up 26% from 2005 figures. Pattaya is Thailand's number 1 holiday destination, having received over 6 million tourists in 2009.
Bolstered by a fast-growing economy and an ever-increasing number of long-stay tourists, expatriates, retirees and businesspeople, Pattaya is an increasingly attractive prospect for savvy investors in pursuit of handsome returns in a beachside destination.
Condominiums are popular among international investors as the only type of property in Thailand that a foreigner can own 100% freehold. Security and maintenance issues are handled by common area management, increasing investor confidence.
A Solid Investment:
With a huge promotional discount, outstanding market conditions and a simple & affordable monthly payment plan at 0% interest throughout the duration of construction, purchasing an apartment in Laguna Bay provides the opportunity for excellent future returns, either from rental income, capital growth or both.
- Pre-launch promotion prices over 25% below market value
- No hassle purchase - 100% Freehold foreign or Thai company ownership
- Staged payment plan spread across the duration of construction and beyond at 0% interest
- A range of studio, 1-bedroom & 2-bedroom apartments available to suit all budgets and tastes
- Outstanding ocean views, only 350m from the seafront
- Estimated rental yields of 10%+ per annum
- Expected capital appreciation of 8%+ per annum
- State of the art design, first class amenities and supreme location providing excellent returns from resale or rental.
Thank you for your enquiry.
An agent will contact you shortly.